Pablo Picasso once said "art washes away the dust of every day life".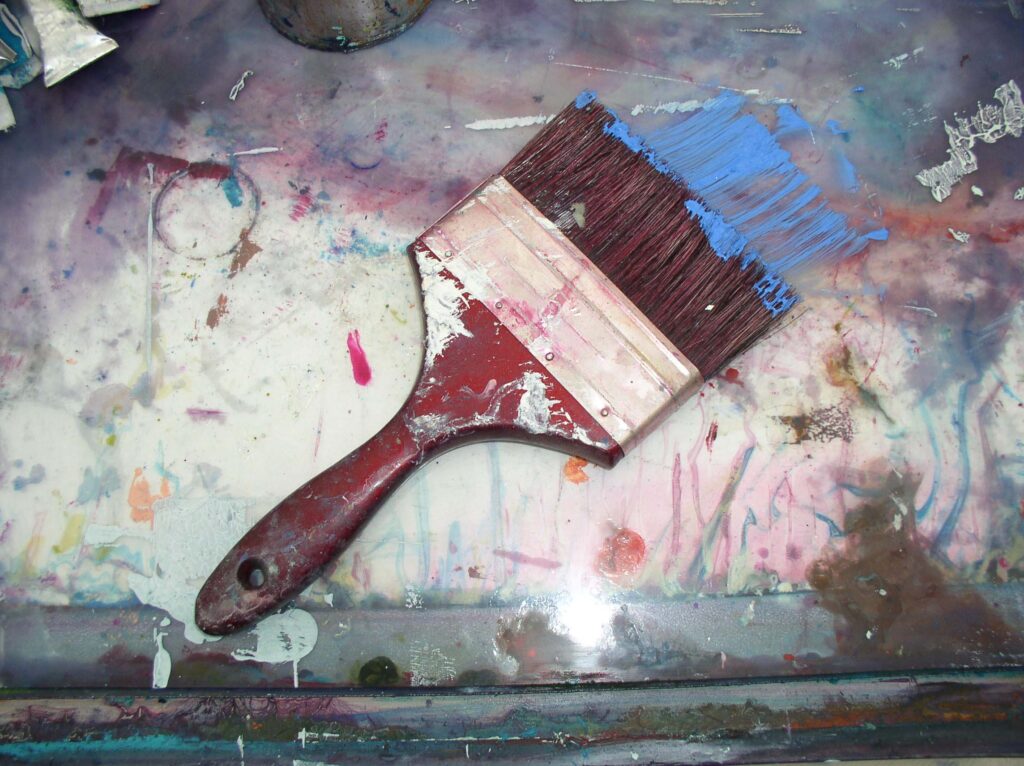 With the start of a new year I am thinking about washing the dust out of the studio and breathing in some new light but this perishing cold is making me procrastinate. I find myself thinking more and doing less.
Yesterday I was sitting in the studio for the first time this year and I was looking critically at the work I had gathered. What was this work making me feel? I had the sense that it is time to explore a new colour palette and I have this intense desire to start working on a larger scale. To see my brush strokes own more of the spaces on the panels.
I have done something very exciting and booked a ticket to Marrakesh in a couple of weeks. Winter, sunshine, and warmth for a long weekend. I cannot wait to be surrounded by all the new colours, scents and sights that Morocco will bring. I am going to wash the dust off my palette too.
What else am I going to do this year? I have decided to gain a teaching qualification while I am working in the school where I am currently working. I have loved helping the children under my care and I plan to teach art at some point in the future.
I read somewhere that January 1st is the first blank page of a 365 page book. Let's write a good one.
Happy new year lovely people – may the year ahead be a good one for you all.
If you're interested in purchasing art or commissioning a piece, contact me to learn more. I'll always strive to respond within 24 hours. I look forward to learning more about your space and your artwork goals
About katherine palmers-needham
Katherine Palmers-Needham is a Berkshire-based contemporary abstract artist. For over 20 years, she's been producing custom pieces with a focus on colour, mark making and surface textures. She has extensive experience working to briefs for clients and agents and is available for commissions. Her works are show – cased across the UK.