Custom Pieces Inspired by Colour
I create contemporary abstract oil paintings that share narratives through the boldness and simplicity of colour. My process is an engagement with different materials, challenging the physical quality of the medium through pouring, rolling, and scraping paint. I'm inspired by the beauty of colour, the layering of mark-making and a study into the passage of time. Every piece in the collections is entirely unique and tells its own story.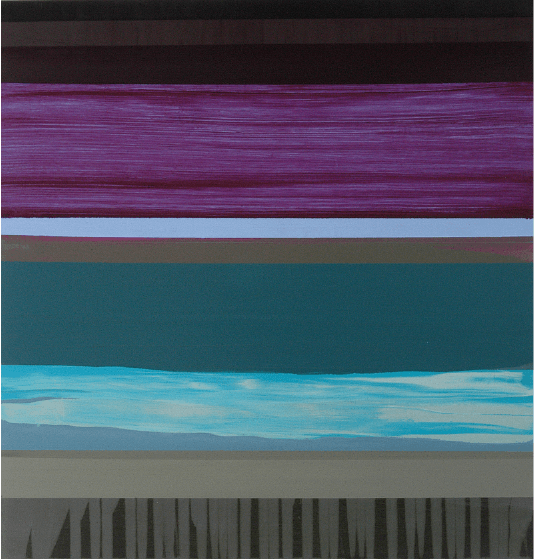 See how tools other than brushes can create texture, beauty, and conversation in colour in my nature-inspired new collection.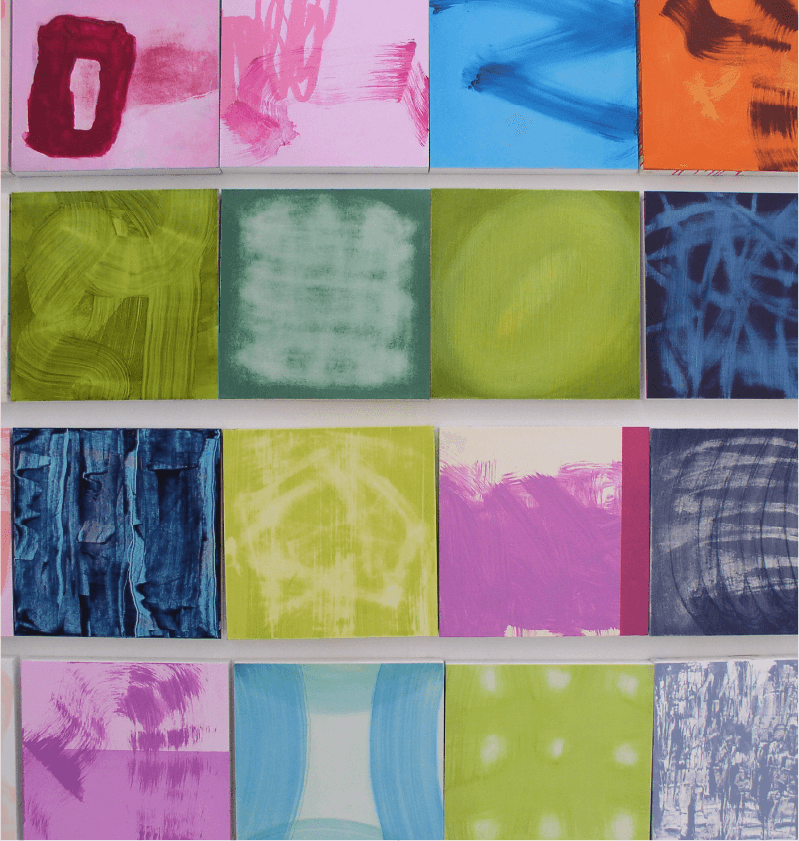 Multiples and Installations
Watch colour fill a room in my 11ft square piece. Over 100 individual artworks combine to create a breathtaking spectacle.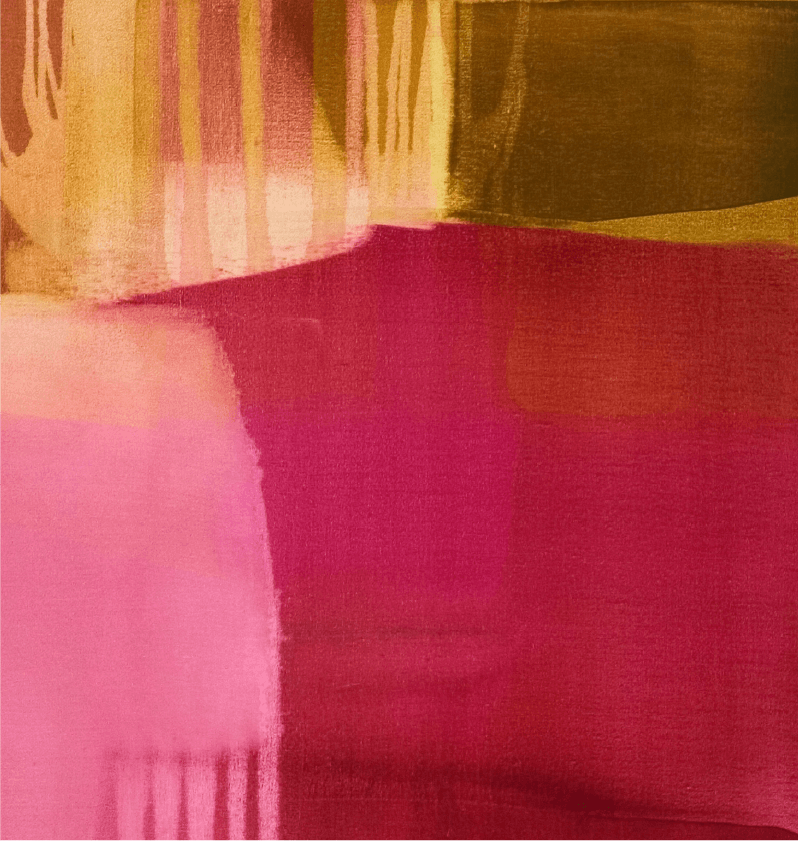 The Drip Paintings collection is inspired by the fluidity and unpredictability of the way paint falls on the canvas.
[collection_imcont_code1]
Where do you deliver and ship to?
Shipping and delivery are available across the UK. If you're located outside of the UK, contact me to find out if shipping is available to your location.
Yes. I take commissions and enjoy working with clients to visualise what they want for their space.
Can you customise the size and colours of my artwork?
Yes, absolutely. One of my recent pieces, 'Multiples and Installations', is 11ft square in size. For your commission, we can work together to design an artwork that suits the size of your space.
Can I purchase bulk artwork?
Yes. Contact me to learn more.
Do you send progress photos?
I don't typically send updates. In the briefing stage, I'll ensure I have a clear understanding of your requirements. And upon delivery, I want you to be 100% happy.
What's your refund policy?
I want you to be entirely happy with your art. That's why I offer a 14-day refunds period.
If you're interested in purchasing art or commissioning a piece, contact me to learn more. I'll always strive to
respond within 24 hours. I look forward to learning more about your space and your artwork goals.
About katherine palmers-needham
Katherine Palmers-Needham is a Berkshire-based contemporary abstract artist. For over 20 years, she's been producing custom pieces with a focus on colour, mark making and surface textures. She has extensive experience working to briefs for clients and agents and is available for commissions. Her works are show – cased across the UK.